Tower Leadership
Business, Financial and Leadership Guidance to grow your practice with confidence, balance and increased financial security. Business workshops available.
HR Resources
Dental offices, regardless of size, need to have an understanding of their potential liability and have a clear path to compliance.
Practice Transitions
Trust the transition of your practice to those who care more about you and your patients than the sale of your practice. Understand the timing and explore your options.
Financial Services
Interest rates have been predictably low and are now starting to fluctuate. It still makes sense to "shop the rate" and compare the terms that line up with your situation.

Dental Advocacy Group
Dental Advocacy Group Offers a Preferred Fee Schedule that pays 20-30% higher rates than standard plans. New and growing practices, new associates and new locations all benefit!
Real Estate Negotiations
For the renter or buyer with no added fees. Find the right new location or negotiate the space where you are. When does your current lease expire? Allow time to negotiate!
Monthly Accounting / Tax Planning
Dental Accounting requires knowledge of the benefits that exist for dental professionals. Receive financial statements, budgets, financial projections and overhead analysis, plus expert tax advice.
Office Design Services
Full architectural and construction consultation for your unique project. Feasibility studies available.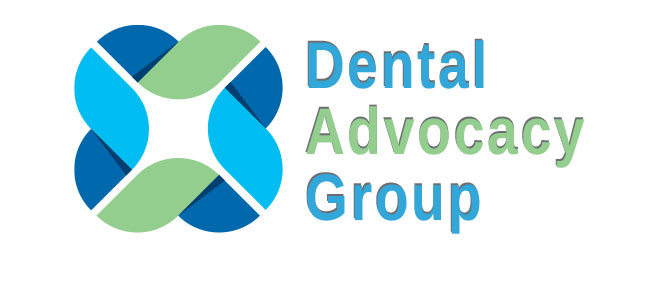 Open Dental
The fastest growing practice management software happens to be free! It comes with low cost monthly support and "no politics or strings attached." Open platform for future growth.
Student Center
Connecting recent Graduates to Growing Practices. The private practice philosophy is in the hearts of young dentists today as they seek a practice to invest their time and talent long term.